New App in the works!
The Music to Flow By app is in transition. The current app will be offline on June 1st, after which the app will be replaced with a new version. The current app is hosted by LibSyn, who can not legally tell me who my customers are. So, in order to get a significant discount on the new app, which will be launched with a new track, please register your name and email address with me. The URL for registration will only be given in the last track on the app, so listen for track 22.
Social Media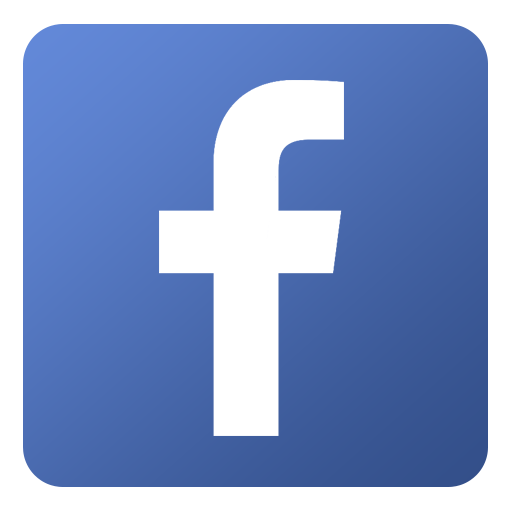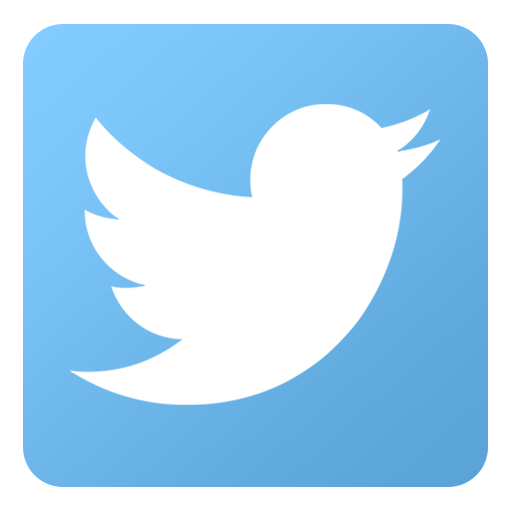 What is it?
This is not music for entertainment. It is a productivity tool. It will help you focus intently on any task. Use it for work, studying, reading, driving, or just relaxation.
Music to Flow By is scientifically designed to quickly get you into a state of flow and keep you there.
History
Carl Franklin (@carlfranklin) software developer, musician, producer - came up with the idea to produce Music to Flow By after interviewing Mark Seemann on his (Franklin's) podcast, .NET Rocks! about the challenges of minimizing distractions when developing software. Software developers work best in a state of Flow - completely in the moment, getting constant feedback, seeing goals a few steps ahead, and almost disconnected from the physical world.
It wasn't a new idea, but it was new to him. In August, 2014 Franklin launched a Kickstarter Campaign to see if anyone was interested. He blew by his $7500 goal and raised $10,000 in 30 days. In February, 2015 he delivered the album: three 25-minute instrumental pieces designed for focus. After producing the first collection, he went on to create several more tracks, and in October, 2017, re-branded the music as Music to Flow By, and launched an app.
Franklin chose 25 minutes to coincide with the Pomodoro Technique of time management, popular with developers today. He also chose a "groove chill" approach. Real instruments combined in loops with melodic licks placed on top. The pieces change enough to not be boring, but not so much as to demand your attention. The first piece, Garde, is at 60 BPM (beats per minute) and the other two, Irving and Fitch, are at 80 BPM. According to research, music between 50 and 80 BPM is perfect for helping you focus, letting your brain generate those wonderful alpha waves.
Why not just find real music that fits? Good luck. Most music is designed to grab your attention. Most music is dynamic. Finding pieces that fit this criteria is almost impossible. That's why there's Music to Flow By.